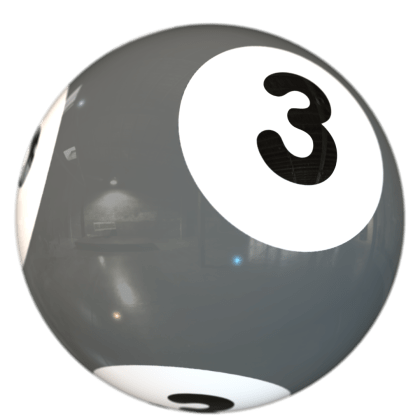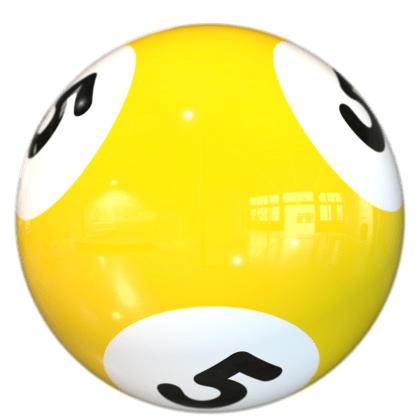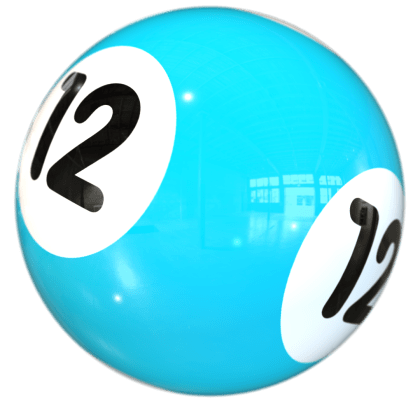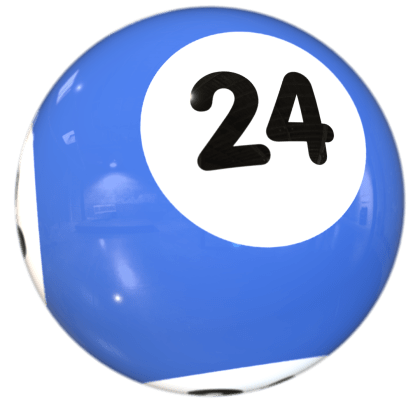 A chance to win,
a chance to care
Win up to £12,000 for only £1 per play and help make a difference to blind and partially sighted people across South Wales.
Win up to £12,000
There are 81 guaranteed prizes up for grabs every week when you support Sight Life by playing Crackerjackpot, plus a chance to win a whopping £12,000 rollover jackpot!
| | | |
| --- | --- | --- |
| Rollover | up to | £12,000 |
| 1st Prize | 1 x | £2,000 |
| 2nd Prize | 20 x | £10 |
| 3rd prize | 60 x | £5 |
How your support helps
By playing Crackerjackpot you are helping us support blind and partially sighted people to maintain or improve their physical and emotional wellbeing by providing advice and support to help them exercise, manage medication, continue cooking and eat healthily, increase confidence and self-esteem, give them a sense of security and future, and reduce incidents of falls and accidents.
 Sight Life's support enables clients to work, volunteer or take part in lifelong learning and we provide workshops and courses to help with shopping, transport, money management and other essential daily living skills. We help beneficiaries to be digitally included and connected by providing computer and technology support. We run social, peer-support and activity clubs across the region and organise a contact line whereby clients are called to reduce isolation and check on their wellbeing.  
 Sight Life relies on gifts and donations to carry out our vital work, made possible thanks to people like you.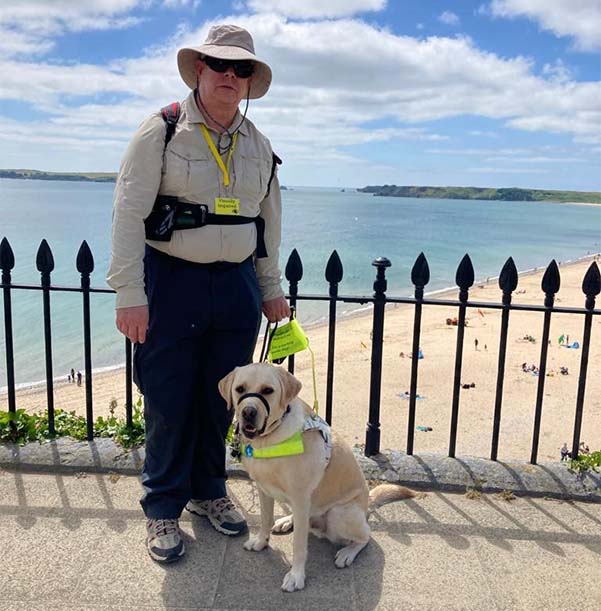 Steve's story
Steve is one of Sight Life's volunteers and service users at Sight Life from Rhondda Cynon Taff. He started experiencing sight loss 12 years ago after a series of mini strokes, which caused him to lose his sight in his right eye and only see limited shapes and objects in his left.
Play for as little as £1 per week
1.
Choose how many plays you'd like
2.
Choose how you'd like to pay
3.
We'll send you a cheque if you win
Play for as little as £1 per week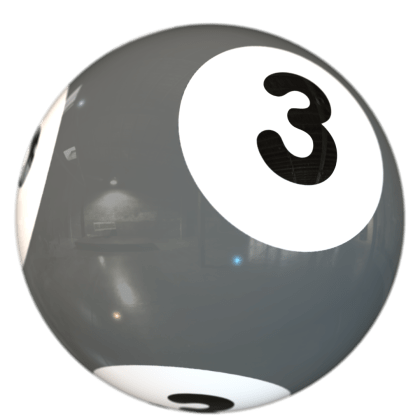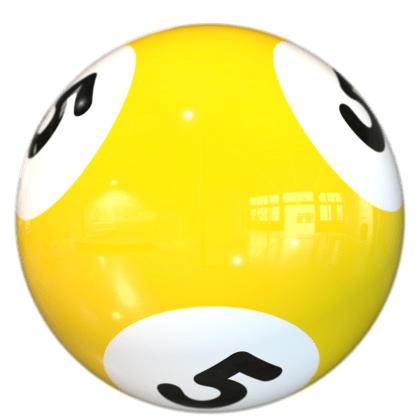 Winner's stories
Here are some of the many winner's stories
Crackerjackpot has helped to create.