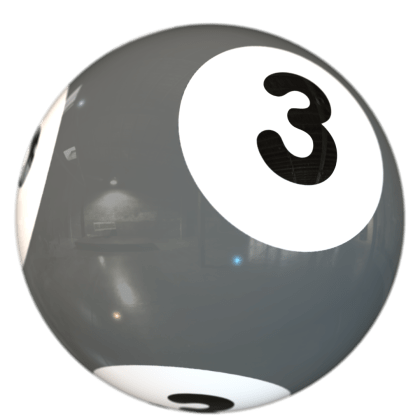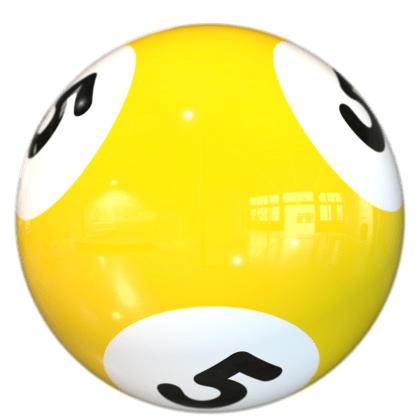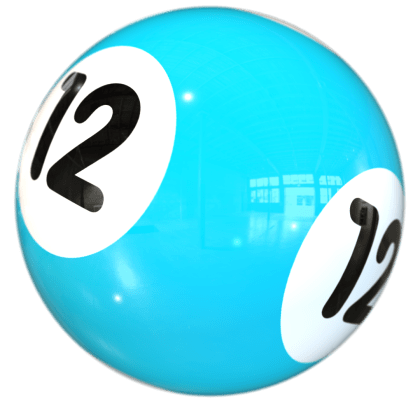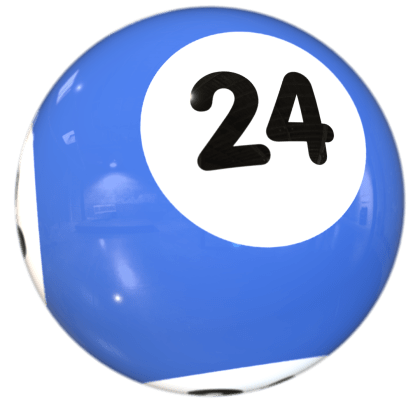 Frequently asked
questions
Who can play?
To play the Crackerjackpot lottery you must be 18 years of age or over and be a resident of Great Britain.
Why is the monthly payment £4.34 a month?
There are 52 draws in the year and in order to collect by Direct Debit in 12 equal monthly instalments we need to collect £4.34 per month per play.
How will I know if I have won?
The draw normally takes place every week on a Friday, except in exceptional circumstances. The weekly winning numbers are published after each draw. You can check if you've won on the results page and the next draw date is also at the bottom of that page.
If you are a recurring member who has won the £2,000 prize or the Rollover, you will be contacted by a member of the team by phone to inform you. If you have won one of the other prizes, you will receive a cheque in the post automatically.
If you have purchased a one-off ticket at one of our shops or an event you will need to check the results either on this website, in the shops or by calling 02920 532300.
Claiming your shop ticket prize is simple. You can:
Email in a picture of your winning ticket, with your full name, address and the subject 'Winner' to lottery@crackerjackpot.co.uk.
Or you can call us on

02920 532300

, click contact us or email lottery@crackerjackpot.co.uk to request a freepost envelope to send in your winning ticket.
Alternatively, you can visit one of our shops with your winning ticket. They will take a picture and send it to us, along with your full name and address.
We will then arrange for a cheque to be sent to you.
Please note, a winning ticket must be presented to claim any prize and prizes cannot be paid out directly from any shop.
If you need assistance, please contact us and we'll be happy to help.
How does the draw work?
Every Friday, 52 weeks per year, provided that you have at least £1 per chance in your lottery account, each of your unique draw numbers are entered into our electronic draw.
The draw computer randomly thinks up 6 figure numbers and compares these with our members' draw numbers. If your number is the same, then you win a prize; the order of matching is the order of the prizes.
How does the rollover work?
Each week there is a £500 rollover jackpot, which if not won, can grow up to a maximum of £12,000 when it becomes a guaranteed prize. To help it grow, the chance of it being won each week is set to approximately a 1 in 20 chance.
Can I ever owe Crackerjackpot money?
No – if you do not have any funds in your account you simply do not get entered into the draw. When your account gets down to £2 we will phone you to remind you to top up to ensure you continue to be entered into the draw. Where do the profits from Crackerjackpot go? All profits from Crackerjackpot in support of Sight Life go directly towards funding the care Sight Life provides. Sight Life provide support for blind and partially sighted people across South Wales to help them to lead active and fulfilling lives.
Will you pass my personal information on to anyone else?
At no time will Crackerjackpot pass your personal information on to any third party without your express permission other than when obliged to do so by legislation at that time in force and then only with the express authority of the Chief Executive. For more details see our Data Protection Policy.
Is Crackerjackpot licensed?
Crackerjackpot is licensed by the Gambling Commission – www.gamblingcommission.gov.uk Crackerjackpot is a member of the Hospice Lotteries Association and The Lotteries Council. All three organisations are committed to using lotteries to fundraise responsibly and work together to encourage responsible gambling and access to support if needed. Gamcare provide such support if required www.gamcare.org.uk
Problem gambling
Crackerjackpot is committed to providing a safe and fun lottery experience for our players. With this in mind, we have introduced a number of measures to protect our players and to promote responsible gambling.
All entrants to the Crackerjackpot lottery must be 18 years of age or older. Players wishing to enter more than five plays in the weekly draw will require the approval of the Crackerjackpot Director of Lottery to do so.
To exclude yourself from being able to participate in our lottery, raffles and other gambling products, please contact us and we'll take care of everything.
GAMSTOP can also help you control your online gambling. By registering, you can be prevented from using gambling websites and apps run by companies licensed in Great Britain, for a period of your choosing. For further information, please click here.
More information about responsible gambling can be found here.
If you think that you, or someone you know, might have a problem with gambling then please visit www.gambleaware.org for information, advice and support.